Resource Taxonomy:
Webinars
Uncover the biggest mistakes practice owners make during economic uncertainty and learn 4 ways to help ensure financial stability.
Learn how to compete in an economic downturn. Discover how to implement direct to consumer marketing principles at your practice.
Learn how to prepare for a sell. See how this private practice owner 4Xed the value of his practice in only 5 years and was able to sell a portion of his practice for more than $11 million.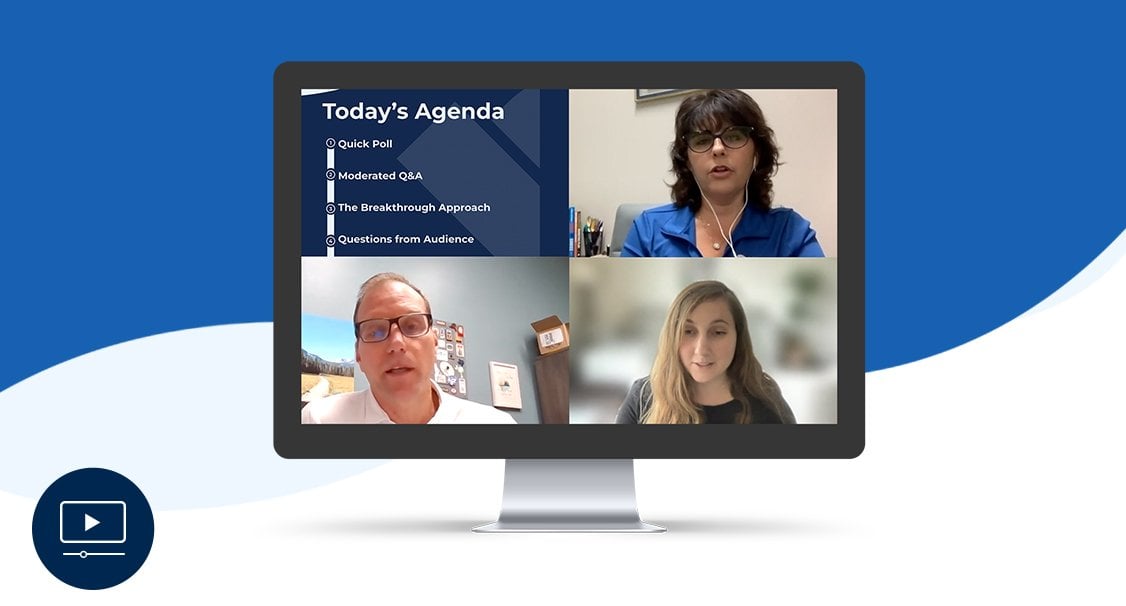 Hear how 3 practice owners doubled visits within two years.
Discover 6 engaging email campaigns you can copy and send to your patient list.
Discover an easier way to set up emails and automate, write copy, and create consistent marketing campaigns for your practice.
Learn how to get more patients and stop wasting money…by fixing the number one marketing mistake made in private practice physical therapy and chiropractic clinics.
Uncover ways to improve your email blasts and better utilize two-way texting to get more patients.
Learn how to do Google Advertising and YouTube advertising to get more patients into your physical therapy or chiropractic clinic.
Learn proven systems that can help you boost revenue as you're navigating steep Medicare cuts, hiring challenges, and inflation.